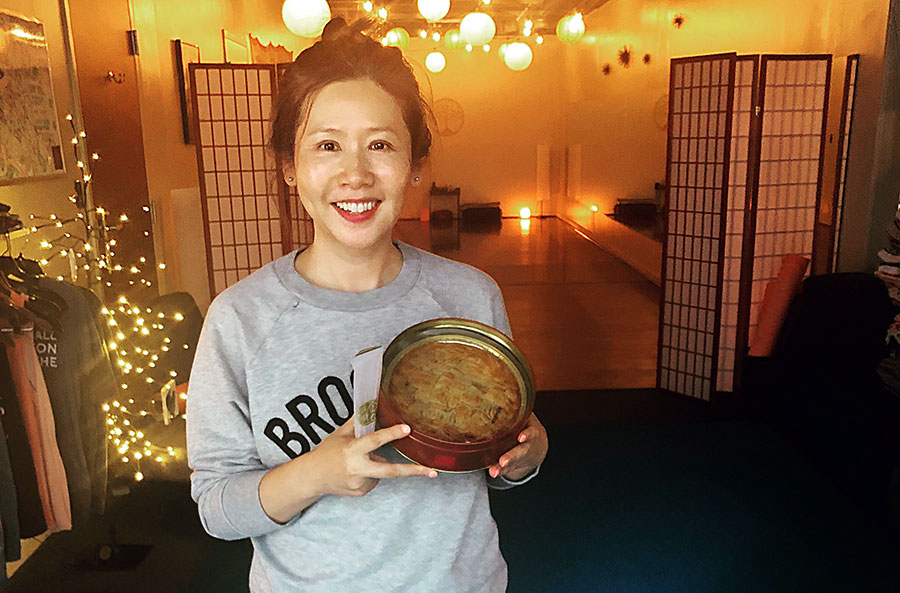 Hi, my name is Yoon Lee and I've been doing yoga since Feb 2018. I originally took up yoga because of my chronic plantar fasciitis and metatarsal pain, and I immediately felt the difference after practicing yoga! Since then I've become a loyal member of Wildfire Yoga!
I came to Lexington twenty two years ago from Seoul, South Korea. Have two daughters and one little dog. I used to work at Korean Air but I have been a preschool teacher for the past 13 years and love to teach children!
My husband and I love traveling around the world. We have been to more than twenty countries. Traveling introduces us to different perspectives, openness, tolerance, humbleness, and a lot of fun at the same time.
The more I do yoga, the more I learn and love my body. A big thank you to the wonderful Wildfire Yoga team!
—Yoon Lee