It's On! - Wildfire Yoga
Watch the Lex18 video segment below:
Warm Room & Non-Heated Room
Start or revisit your practice at Wildfire Yoga in Lexington — a welcoming environment for all!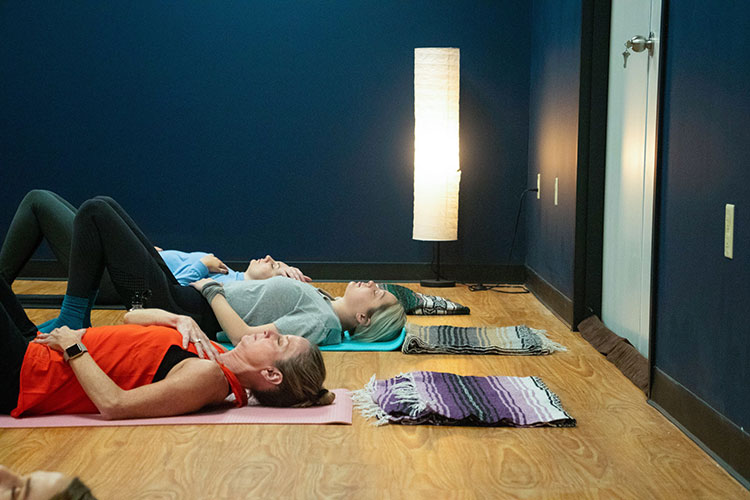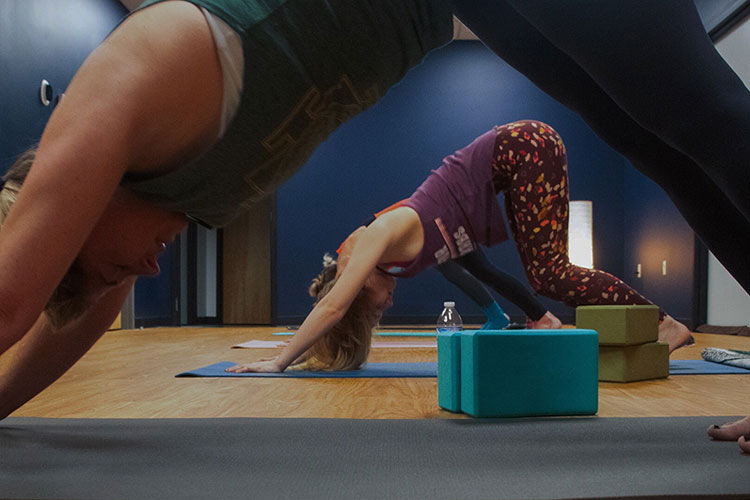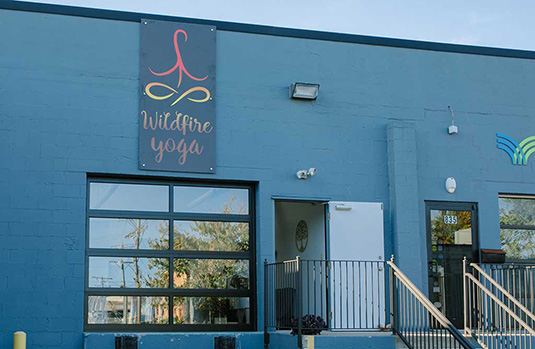 Classes For Everyone
We work hard to provide a home-like environment and create a comfortable practice for everyone at any level to learn and grow at their own pace with yoga.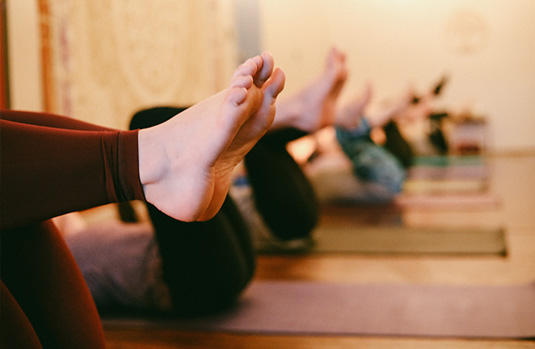 Yoga Benefits
Yoga is good for the mind as well as the body. The practice of yoga helps to reduce stress and ease anxiety, as well as many other personal benefits that can be gained.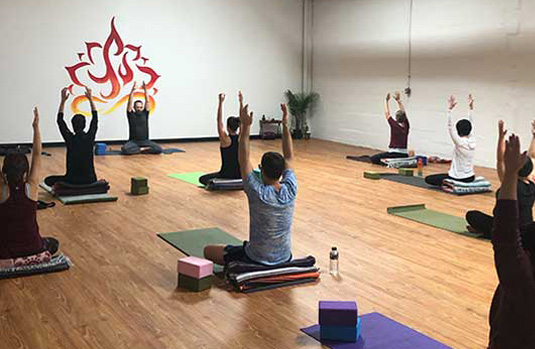 Connecting Mind & Body
The mind and body benefit from yoga, and we have Certified Instructors who care about each student and what they wish to gain from their own routine.
Yoga is the journey of the self, through the self, to the self

Follow us on social media!