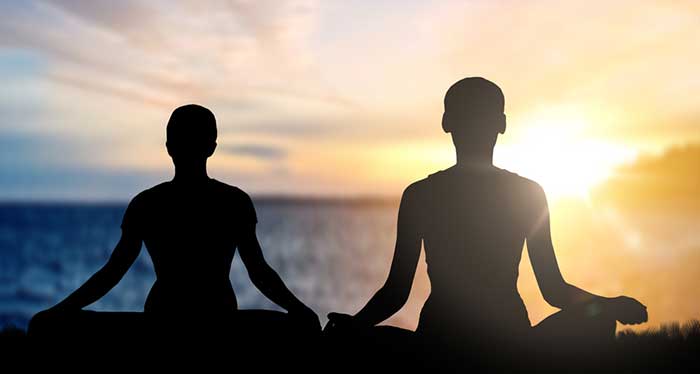 Embracing Shadows ~ Finding Your Way Home

Saturday, Dec. 5, 2020 — 1 to 4 p.m.

Often, we're taught to turn from our shadows, to push them away or hide from them. However, this is the very thing that holds us back from fully embracing who we are and stepping into the power that is our light (or Highest Self).
In this workshop, Embracing Shadows: Finding Your Way Home, we'll dive into discovering exactly what our shadow side is and how to meet it with gentle openness and acceptance. In doing this we're able to find the path home to ourselves and allow deep healing to occur from within.
Through this process of integrating our shadow we become free, whole, balanced and fully aligned.   
The workshop will be at Wildfire Yoga's studio in Lexington. The cost of the workshop is $25 and that includes some amazing handouts for you to follow along with. Bring blankets and pillows so that you're super comfortable. Bring something to write with and take notes.
Investment: $25 per person
200 HR Yoga Teacher Training

Jan. – April, 2021

Jan. 15-17
Jan. 29-31
Feb. 12-14
Feb. 26-28
March 12-14
March 26-28
April 9-11
Ask about our deals for Private Sessions!
---
Use the link below to learn more or buy a membership!
20% off merchandise
25% off memberships
Bring 2 friends and family a month for free
10% off private sessions