Rollasana
06/22/19, 11:30 a.m. to 1 p.m., $25 for members, $35 for non-members
Inversions and Arm Balance Workshop w/Karen Laflair

06/29/19, 11:30 a.m.
Moon Flow w/Elli Pace

07/02/19, 8:30 p.m.
Thai Yoga Training: Level One – The Fundamentals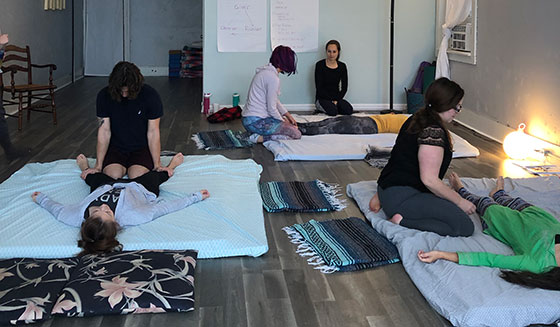 Please join us for an enlightening weekend learning a traditional yogic & buddhist healing modality available for anyone to learn – no prior yoga or massage experience is necessary. All bodies and spiritual/wellness backgrounds are welcome and encouraged to join. The practice of SomaVeda® Thai Yoga is a beautiful compliment to any wellness path as well as a fun skill to practice simply as a hobby or as an act of kindness to friends and family.
08/16/19, 6 p.m. & 08/18/19, 7 p.m.
Ask about our deals for Private Sessions!
---
Use the link below to learn more or buy a membership!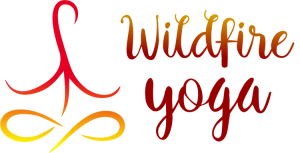 Wildfire Yoga
250 Walton Ave., Suite 156
Lexington, KY 40502
Phone: 859-699-1423
Email: kelligabat1@gmail.com
Facebook: facebook.com/yogawildfire
NOTE: We are located in the Warehouse District off Winchester Road. You can go onto National Road and take a right into a back alley. We are in the building on the right. The entrance door has "Breathe" on it.