ANOTOMY
Oct. 9: 10 a.m. to noon
Oct. 10: 9 a.m. to noon
Elizabeth McNeil, E-RYT 500, manager at Karma hot yoga and PA,
will be going over all the major muscles and joints that are highly
used in yoga poses.
15 CEU's for Yoga Instructors and open to the community with
limited space
$225 per person for the weekend
BUSINESS OF YOGA & INJURY PREVENTION
Oct. 23, 2021
TYPES OF YOGA & SEQUENCING
Oct. 24, 2021
10 a.m. to noon
What is the secret behind sequencing a class? We will first learn
the types of yoga and then unveil the art of sequencing.
ART OF HANDS ON ASSISTS & ALIGNMENT
Oct. 24, 2021
2-5 p.m.
Yoga is all about proper alignment and structure. Megan is guiding
a hands on teaching lecture that focuses solely on correct
alignment by using your body mechanics that produces optimal
muscle performance which translates to having power within the
poses.
3 credit hours for continuing education
$70 per person
$60 early bird before Oct. 1
TEACHER TRAINING 2022

Beginning Jan. 15, 2022
200 Hours
Save the date! Want to explore the mindful movement on and off the mat of yoga and deepen your practice with this teacher training.
Our intention is to create powerful and intelligent teachers who live the practice of yoga off the mat.
You will have the knowledge to led a well balanced class with focus on injury prevention, alignment and assists.
By the time you take this training you will have hours of teaching under your belt.
We will dive deep into anatomy, injury prevention, business of yoga, alignment and sequencing. Along with meditation and the Chakras.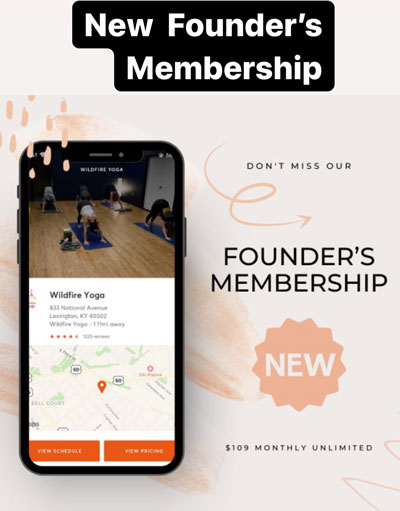 Ask about our deals for Private Sessions!
---
20% off merchandise
25% off memberships
Bring 2 friends and family a month for free
10% off private sessions