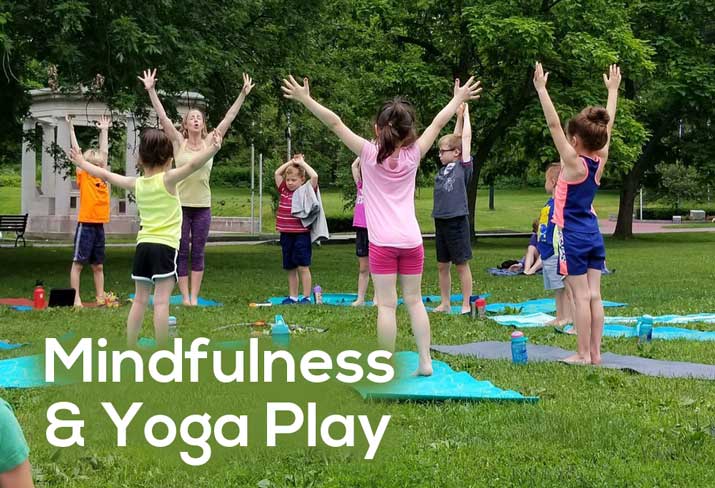 Mindfulness and Yoga Play

Starting Sept. 4, 2020

Mindfulnes and Yoga Play with Erica House and Kelli Gabat at Woodland Park starts Sept. 4 from 3-4:30 p.m. for kids 7-10 years old. The four-week series is Sept. 4-25. Socially distanced outside practicing yoga and mindfulness practices for kiddos after school. If weather doesn't permit classes will be in the studio. Social distancing requirements in studio will be implemented. Each kid will recieve a t-shirt.
Investment: $30 per class or $100 for series. Limited to 20 kids.

200 HR Yoga Teacher Training

Jan. – April, 2021

Jan. 15-17
Jan. 29-31
Feb. 12-14
Feb. 26-28
March 12-14
March 26-28
April 9-11
Ask about our deals for Private Sessions!
---
Use the link below to learn more or buy a membership!
20% off merchandise
25% off memberships
Bring 2 friends and family a month for free
10% off private sessions