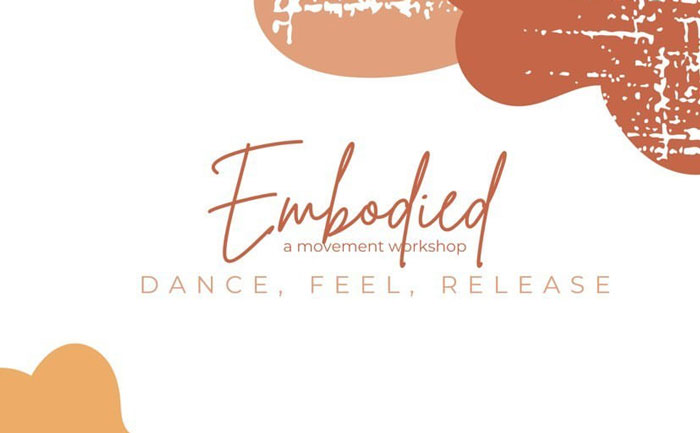 Embodied

Aug. 8, 2021 ~ 6 to 8 p.m.

Embodied is a movement workshop designed to provide access to the emotional states that lay dormant in the body. Through free and led movement we'll explore the feeling of different emotional states in the body and allow/facilitate the movement and release of these energies from the body. Our goal is to nurture expression and healing (in any form this takes for you). Class will include meditation, journaling and movement (both free & led).
What is free vs led movement? Free movement in class means you will be given cues/guidance and you allow your body to move and take form the way it comes naturally/intuitively. Led movement in class means you will be taught specific sequences to follow with music.
Class is led by Tamra Michelle, 23 year dance veteran, intuitive coach & reiki master.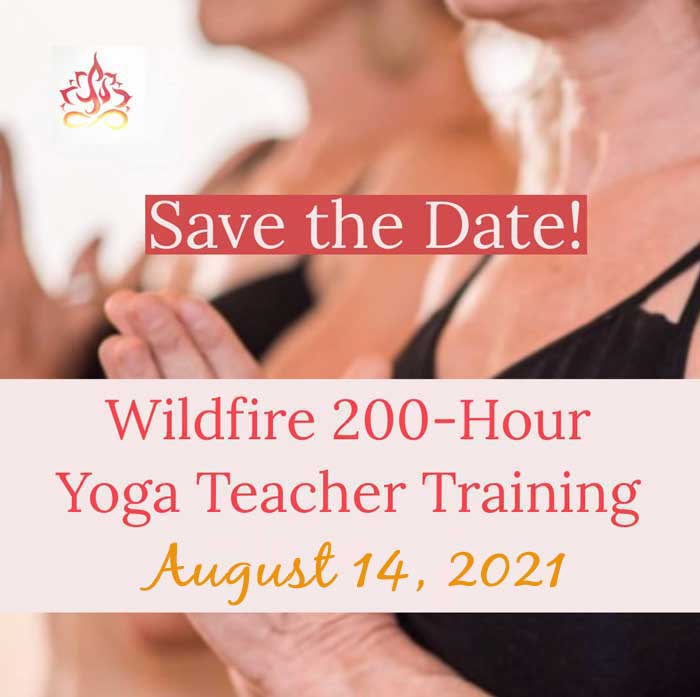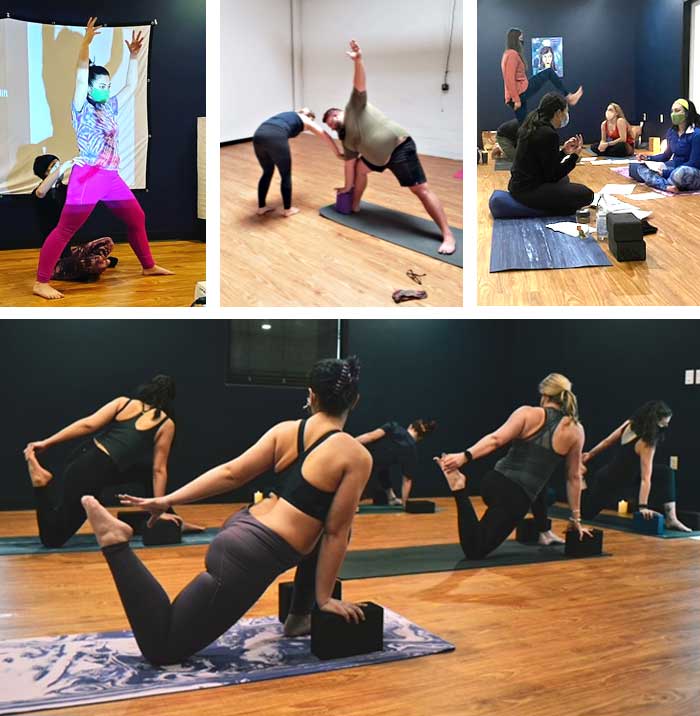 200 HR Yoga Teacher Training

Aug. 14, 2021

Want to explore the mindful movement on and off the mat of yoga and deepen your practice with intention, then this is the training for you! We will dive deep into anatomy, injury prevention, business of yoga, alignment and sequencing. Along with meditation and the Chakras.
Ask about our deals for Private Sessions!
---
Use the link below to learn more or buy a membership!
20% off merchandise
25% off memberships
Bring 2 friends and family a month for free
10% off private sessions