Ask about our deals for Private Sessions!
---
Use the link below to learn more or buy a membership!
20% off merchandise
25% off memberships
Bring 2 friends and family a month for free
10% off private sessions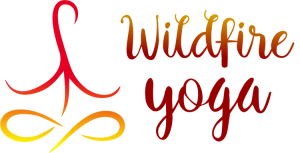 Wildfire Yoga
250 Walton Ave., Suite 156
Lexington, KY 40502
Phone: 859-699-1423
Email: kelligabat1@gmail.com
Facebook: facebook.com/yogawildfire
NOTE: We are located in the Warehouse District off Winchester Road. You can go onto National Road and take a right into a back alley. We are in the building on the right. The entrance door has "Breathe" on it.