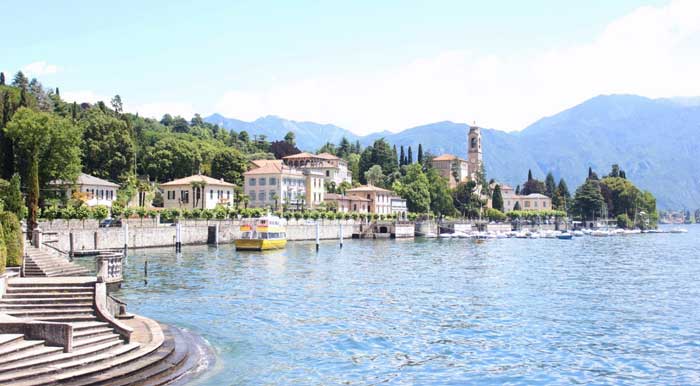 ROOTS TO RISING YOGA RETREAT

Umbria, Italy Retreat with Kelli Gabat and Kylie Rennekamp
June 24-30, 2023

Ground yourself in the heart of Italy… Umbria is known for its untouched, luscious paradise that invites tranquility and peace. Set amongst medieval hill towns, dense forests and exquisite local cuisine, Umbria offers equal opportunities to explore and relax.
The countryside region is often referred to as the green heart of Italy. This retreat is crafted to explore what lies deep within the beating heart of each of us. Throughout the stay, Kelli and Kylie will lead yoga practices that dive into the roots of the heart and how we can ultimately grow to open and expand both physically and mentally. 
Movement, meditation, and breathwork will unite to discover the uniqueness of your own individual practice. Each opportunity to practice is rooted in authenticity and intentionality. No matter where you are in your personal yoga journey, this retreat offers freedom to rise in your own power by moving from the grounded heart.