Find the perfect fit for you!
Note: Prices shown do not reflect required taxes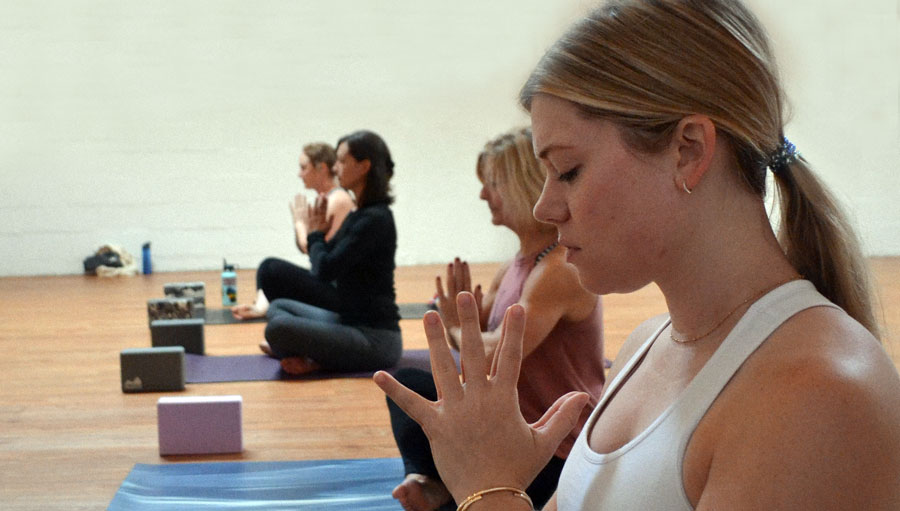 Monthly Membership
Your choice of unlimited classes ~ Memberships are autopay recurring and perks are included
New Student Special
$39 for 2 weeks unlimited membership (for new students only) ~ membership recurs at regular monthly price
4-Class Pack Autopay
Your choice of 4 regular classes per month on an autopay recurring membership
10-Class Pack
Your choice of 10 regular classes
Drop-In
Your choice of 1 regular class
One Year Unlimited
Take advantage of all the best Wildfire Yoga has to offer! This offer is only available for a limited time!!!
Questions about pricing or memberships?